Our Leadership Team
Executive Principal: Lisa Ashcroft-Day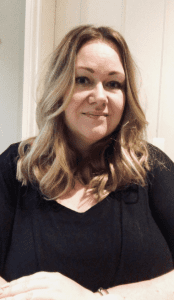 Lisa completed her teaching qualification at Loughborough University in 2002 and became an Advanced Skills Teacher within her first 2 years of teaching. She moved from subject leadership to become Head of KS4 in a large secondary school where she was responsible for pastoral care as well as pupil outcomes. Being passionate about supporting pupils to overcome barriers to learning, Lisa completed her National SENDCo Award through Northampton University. Having gained her SENDCo qualification she was promoted to a senior leadership role to develop inclusive practice across the school. Lisa made the move from mainstream to work in AP as Executive Vice Principal in 2016 and has gained valuable experience of working with vulnerable children and young people with SEMH needs. She led the opening of two new AP Free Schools in Lincoln and Mablethorpe and has worked closely with Lincolnshire Local Authority to deliver the AP strand of the Lincolnshire Ladder of Behaviour Intervention.
Executive Vice Principal: Steve Cumberworth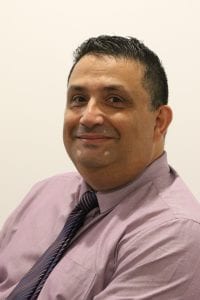 Stephen graduated with a PGCE in Science in 1994 from the University of Bath. Having taught in schools in Dorset, Essex and Lincolnshire Stephen became a Head of Science in a Lincolnshire school in 1998. After being appointed to a Local Authority School Improvement Team as Science adviser he became an Ofsted inspector, and worked with the Qualification and Curriculum Authority, Teacher Training Agency and National Science Strategy. Stephen gained his NPQH, has been a school leader in 6 educational establishments and proudly joined Springwell Alternative Academies in September 2019. Stephen believes unreservedly in promoting high standards and facilitating achievement and ambition for all young people that he feels privileged to work alongside.
Stephen loves working in AP as he enjoys seeing pupils who found mainstream education difficult to manage flourish and enjoy success day in day out.
Associate Principal: James Morris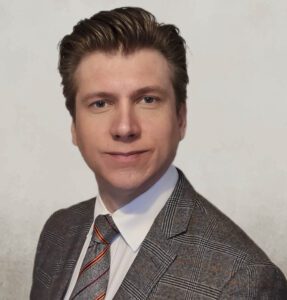 [biog to follow]
Deputy Head of School/SENDCo: Gemma Garner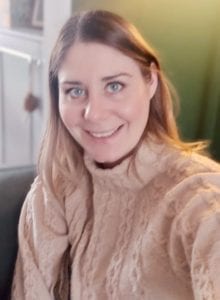 Gemma Garner is the SENDCo for Springwell Alternative Academy Spalding. She completed her degree in Psychology before completing a Postgraduate Certificate in Education with a focus on primary education. With an interest in special educational needs, Gemma then studied for and successfully gained the level 7 qualification in specific learning difficulties; dyslexia.
Before joining Springwell, Gemma has worked in several primary schools across three counties. During this time, she has lead key stage 1 and 2 respectively, was a SENDCo and a member of the senior leadership team whilst teaching the breath of the primary curriculum and coordinating different subject areas including literacy.
Recently she has completed the access arrangements course and is currently completing the National Award for SEN Coordination.
Pastoral Lead: Jayne Battersby
Executive Behaviour Lead: Paul Jervis
Primary Lead: Clare Wilde
Secondary Lead: Jenny Wicks
Senior Administrator: Eileen Dean